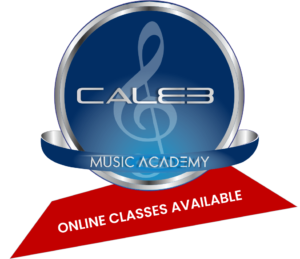 KEYBOARD
The piano (and its contemporary descendant, the keyboard) have played a crucial part in all forms of Western music and we at Caleb Music Academy will help you master it.
ACCORDION
The accordion comes under the special niche category of instruments, that only a few in the business have the expertise to teach, and we at Caleb Music Academy, do just that!
Caleb Music Academy is one of those rare Music Schools in Bangalore, that provides you with a possibility and an opportunity to learn the Accordion.
WHY GET STUCK WITH NOTES?
Just imagine you can plan any song on the planet just by the method of "Playing by ear" and we at Caleb Music Academy can just do that.
Caleb Music Academy specializes in:
"Play by Ear" method Get nurtured on your musical journey Learn the tips of developing a good "musical ear" Naturally and dynamically play any song by ear Most importantly without any NOTES!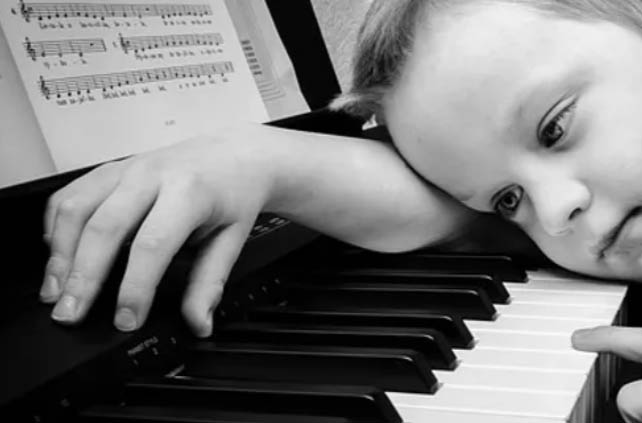 Excellent place to learn keyboard. Timothy from caleb academy is an expert and love help answer any doubts 🙂 it's been great learning at Caleb academy. Thanks
Getting to learn the secret tips of Keyboard playing.
Excellent coaching! Learning is made to be an interesting activity! Personal tailoring of student needs, continuous and close follow-ups and personal attention! I am very glad about joining my daughter at Caleb music academy and will recommend the academy to my friends as well!
Timothy of Caleb Music Academy has the rare talent of teaching a child to play by ear. Our son has grown significantly in his love for music and his ability to figure out chords since he started his classes at the music school. A teacher of this caliber and with this skillset is quite a treasure. We would recommend him very highly.
It's great and so much fun. It's also really helpful and the teacher is very encouraging.
I see very good progress with my 11 year old son and 8 year old daughter in a very short time ! Thank you Caleb Music Academy.
Ready to Join a Class?
Tricks and tips learned really lasts for a lifetime, as the same method can be used to play any song through life! Progress is guaranteed to be pretty rapid, as seen in most of our students till date!